(post contains affiliate links:see disclosure)
This week I finished the downstairs bathroom.
You are probably thinking "is that a popcorn maker in the bathroom?"Why yes it is. Let me explain. I was short on kitchen cabinets for our small appliances, and then my husband put in these cabinets in the bathroom just off the kitchen. I wasn't sure what to do with all the space, and then I saw an opportunity.
It might seem a bit weird to store a crock-pot, a roasting pan, a deep fryer and a popcorn maker in your bathroom, but it works for us and hey I am not ashamed to admit it "we are weird".
First I took everything out of the cabinet and wiped it all down with our families favorite cleaner that you can get from ePantry (psst… get $10 of your first order using my referral link) . ePantry delivers cleaners right to my door at competitive prices, giving me one less excuse not to get my cleaning done.
The upper cabinet didn't end up looking all that different.
The lower cabinet however is much more organized. The top shelf is now entirely open for clean towels. As you can see there are currently none. I have a tonne of laundry to catch up on.
I gave the paper towels their own basket and placed the car interior cleaners behind them. I know a lot of thrifty households don't use paper towels, but I think my husband would hold a revolt if I stopped buying them much like the one he held when I tried to switch us over to 100% homemade cleaners, and since he likes to help me out by cleaning then I think I can make paper towels work in our budget. We do also use rags as much as possible.
What did you declutter this week?
Grab the plan and declutter along with me.
3 Deals So Good I Had To Share
These board game coupons are one of my favorite ways for grabbing birthday and Christmas gifts for my gift bin for less. Combine them with a sale (I think there is current one at Target this week) and you can sometimes spend just a few dollars on a game worth close to $10 or more.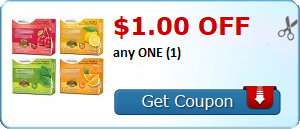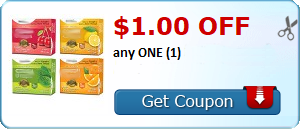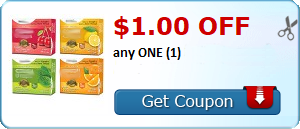 $3.00 off Monopoly, Scrabble or The Game of Life
$4.00 off MOUSE TRAP or HUNGRY HUNGRY HIPPOS game