(post contains affiliate links: see disclosure)
Welcome to Snapshot Thursdays. Please join me on  Instagram  to see more pictures I share all week long.
I have been taking part in Crystal Stine's course Creative Basics: 30 Days To Awesome Social Media art (the link goes to the ebook that will be out soon). One of the assignments was to take pictures with our cell phone that we could use as background for quotes.
On that particular day I had a 5 mile run planned and figured it would be a great time to look for things I could photograph as backgrounds for quotes. I ran without music so that I would be fully aware of my surroundings. I had so much fun taking pictures I not only grabbed quote photos but just great shots of things I see along one of my run routes.
I thought today I would share 3 of those photos with me. These are sights  you and I would see if we were to take a run together in my town.
This park bench is one of my favorites on my run. It screams to me to sit down and enjoy the view. I don't give into its screams but it is very tempting.
You and I would have to run single file over this wooden bridge near the duck pond. I should also warn you that it shakes a bit when you run across it. I do love this bridge though for its beauty. In fall the tree near it turns so many lovely shades of yellow, orange and brown, and in summer there is a sea of green grass and foliage around it.
Just as we were finishing the last mile we would go under one final bridge. This bridge is often missing a plank or two. City crews always seem to be replacing planks but as they replace one another one soon goes missing. I am not sure what is taking them? Perhaps they float away when the river gets high and floods the bridge.
Do you have a favorite running or walking path? What would I see if I went on a run or walk with you on it?
3 Deals So Good I had To Share

High Value Coupons For Great Products
I didn't see any deals I felt worthy of sharing with you but I did see some great coupons and I couldn't keep it just 3. You can find more links to coupons under my Coupons tab in the menu bar.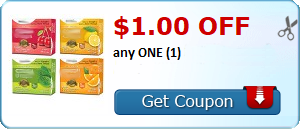 Coupons for swim diapers mean SUMMER IT ON ITS WAY! (yeah I might be a bit excited about that)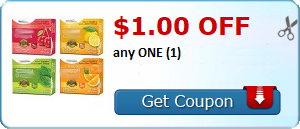 This is our families favorite dish soap, it doesn't bother my teenagers sensitive skin meaning he can do the dishes
.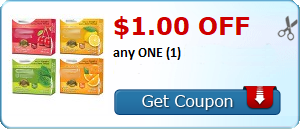 Razors because with warmer weather those legs are coming out of hiding and it is time to harvest the leg timber.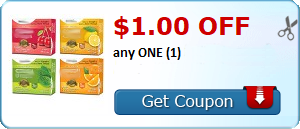 Not talking about this one….ugh….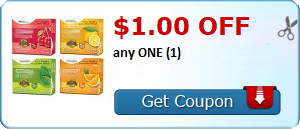 My daughter and her friends LOVE this game. It is fun for the whole family.